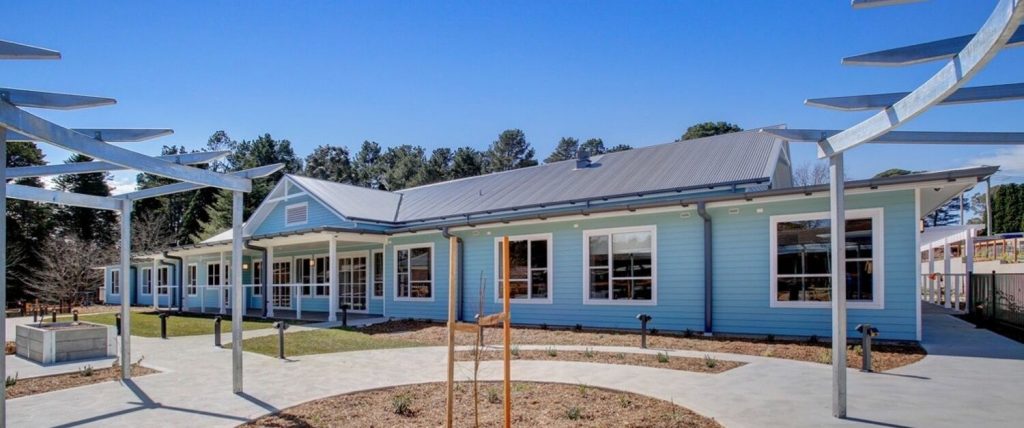 GPON cabling simplifies installation time and reduces expansion costs.
Customer
Harbison Aged Care Facility
Location
Burradoo (Bowral), NSW
Challenges
All services would run through the roof space, where temperatures can be between 35 – 45 degrees Celsius. The communications equipment would need to withstand extreme heat to ensure the safety of residents.
Our Solution
The Huawei ONT EG8084P was chosen because of its ruggedness. It is safety rated at 75 degrees Celsius, and features PoE, PoE+ and PoE++ ports to support future technologies.
PON Projects installed a GPON network that delivers a wide variety of IP services to residents over a single, integrated fibre optic cable connected to the Huawei ONT.
The GPON infrastructure allows the Harbison Aged Care team to capture critical information, including the whereabouts of every single person at any given time. With the installation of new Internet of Things (IoT) technologies, the team can provide better healthcare benefits for the 30 single bedroom dementia care units and common activity areas.
The GPON manages the following services:
1. High speed Internet
2. Voice using IP
3. CCTV – Wireless IP surveillance
4. Wireless access points
5. Nurse call
6. Free-to-air TV
7. Leading edge – Smart Flooring IoT Technology from SYNO Global
Harbison Aged Care now have GPON technology that will become the hub for all future expansion and minimise IT infrastructure costs.