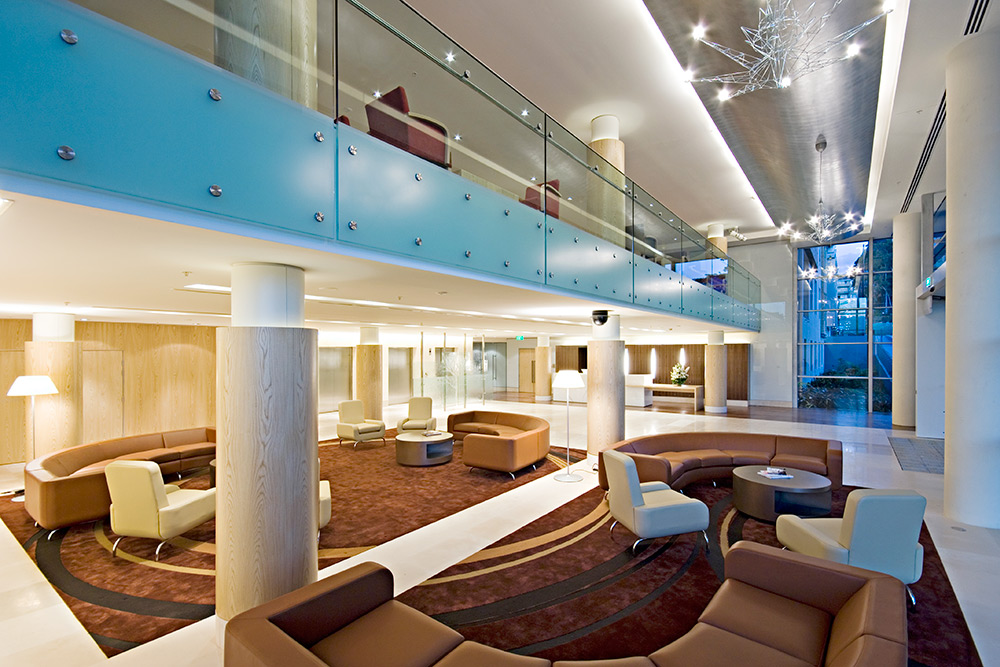 GPON cabling reduces IT capital costs
Customer
Montefiore Aged Care Facility
Location
Randwick, NSW
Challenges
A massive $100m expansion of Montefiore's Randwick campus, which includes 3 new buildings and an exciting retail precinct. No existing buildings will be demolished as part of the three year project.
Our Solution
PON Projects worked closely with Montefiore Aged Care and their project team, which consisted of Advanced Care Nurse Call, Richard Crookes Building Group, and G-Force Electrical Contractors, to install a GPON network.
The GPON delivers a wide variety of IP services to residents over a single integrated fibre optic cable, including:
High speed Internet
Voice using IP
CCTV
Wireless access points
Nurse call
Free-to-air TV
The major benefits of the GPON installation are:
IT capital costs have been greatly reduced with the integrated single fibre
Only one communications room is required for the 3 new buildings, whereas three communications rooms would have been required with traditional Category 6A computer cabling.
GPON cabling allowed Montefiore to use the existing Free to air (FTA) and MATV headend equipment located in Building D.
Montefiore Aged Care now have low cost, future-proof GPON technology that will become the hub for all future expansions.